TRAMAK CHECK-IN SYSTEMS offered with in-house engineering, layout, production, installation and service. 
TRAMAK established consulting service for small airport passenger handling will be happy to support for complete Passenger-Check-In-Area Layout.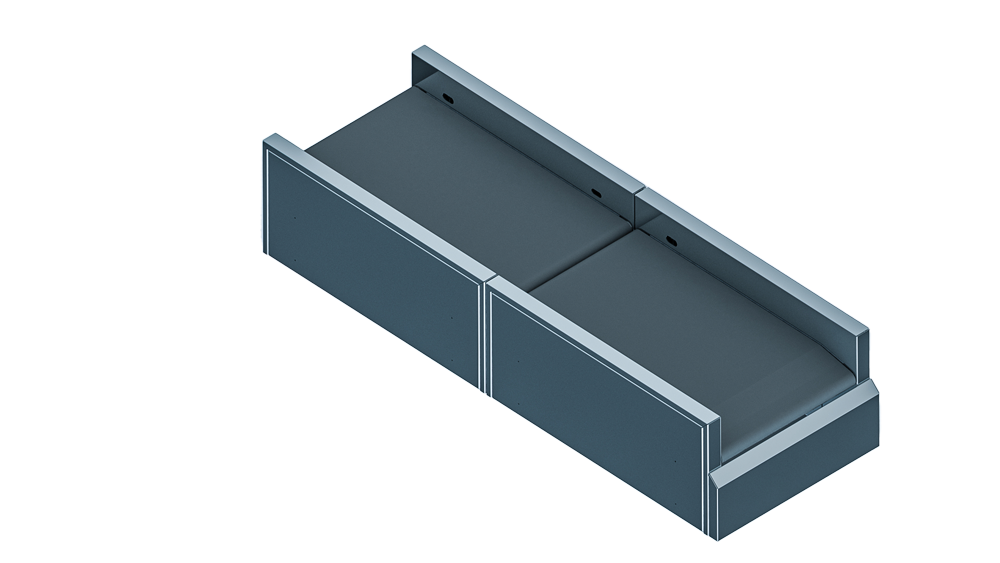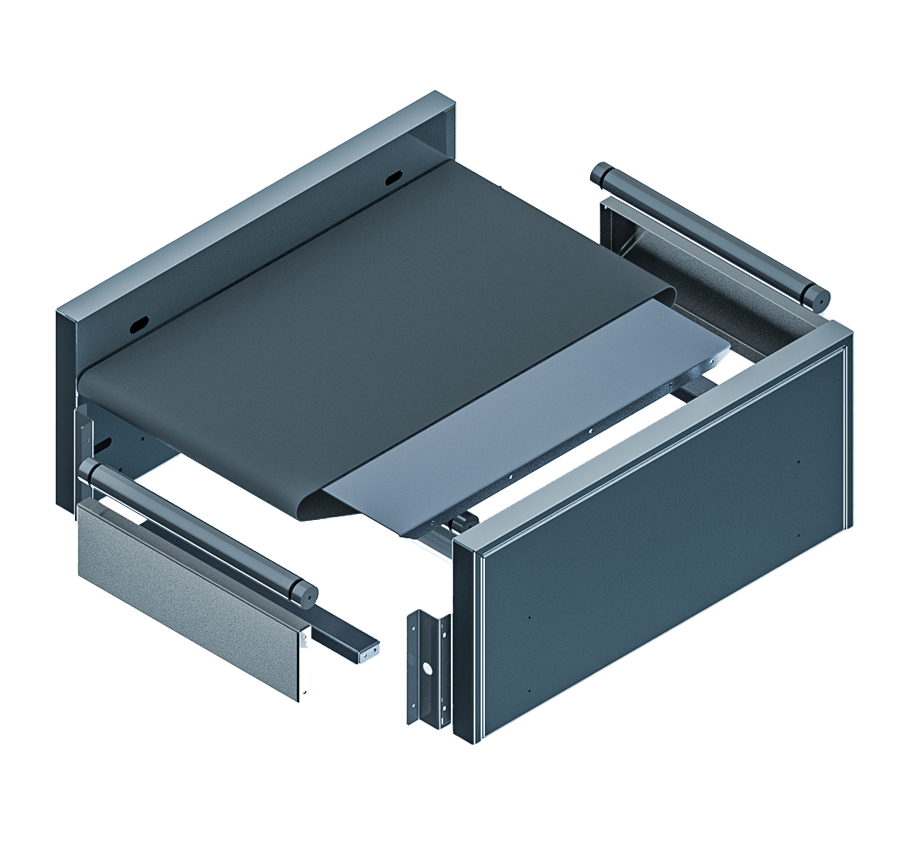 Single or Double Unit of Check-In Conveyor
Minimal Maintenance and Easy Replacement
Standard and OOG Baggage
Efficient and Durable
Stainless Steel Cladding
Designs & Dimensions
can be customized
King Abdul Aziz International Airport Jeddah:
design, supply, installation, testing and Commissioning of two Vertical Conveyor systems along with its control and integration to SCADA System. Design, supply, installation of raised floor, Check-in Counters, weighing scales infeed and outfeed conveyors.
Upgrading of old SCADA system to latest in North and South Terminals.
JEZAN Airport:
Retrofit of old conveyors system to latest and its control with PLC
NAJRAN Airport:
Retrofit of Passengers Boarding bridges with latest PLC, HMI and software engineering.
ABHA Airport:
Upgrading, replacing of HMI with latest system