High Quality supplied by TRAMAK
Direct-Contact Protection Equipment
Suitable for Supermarkets, Banks, Hospitals, Offices and Airports
Standing Model
Counter Top
Installation for
Counter Side
Overview of
Different Protection Models
Installation for
Wall-Side
Easy to Adjust, Relocate and Replace
Protection against direct contact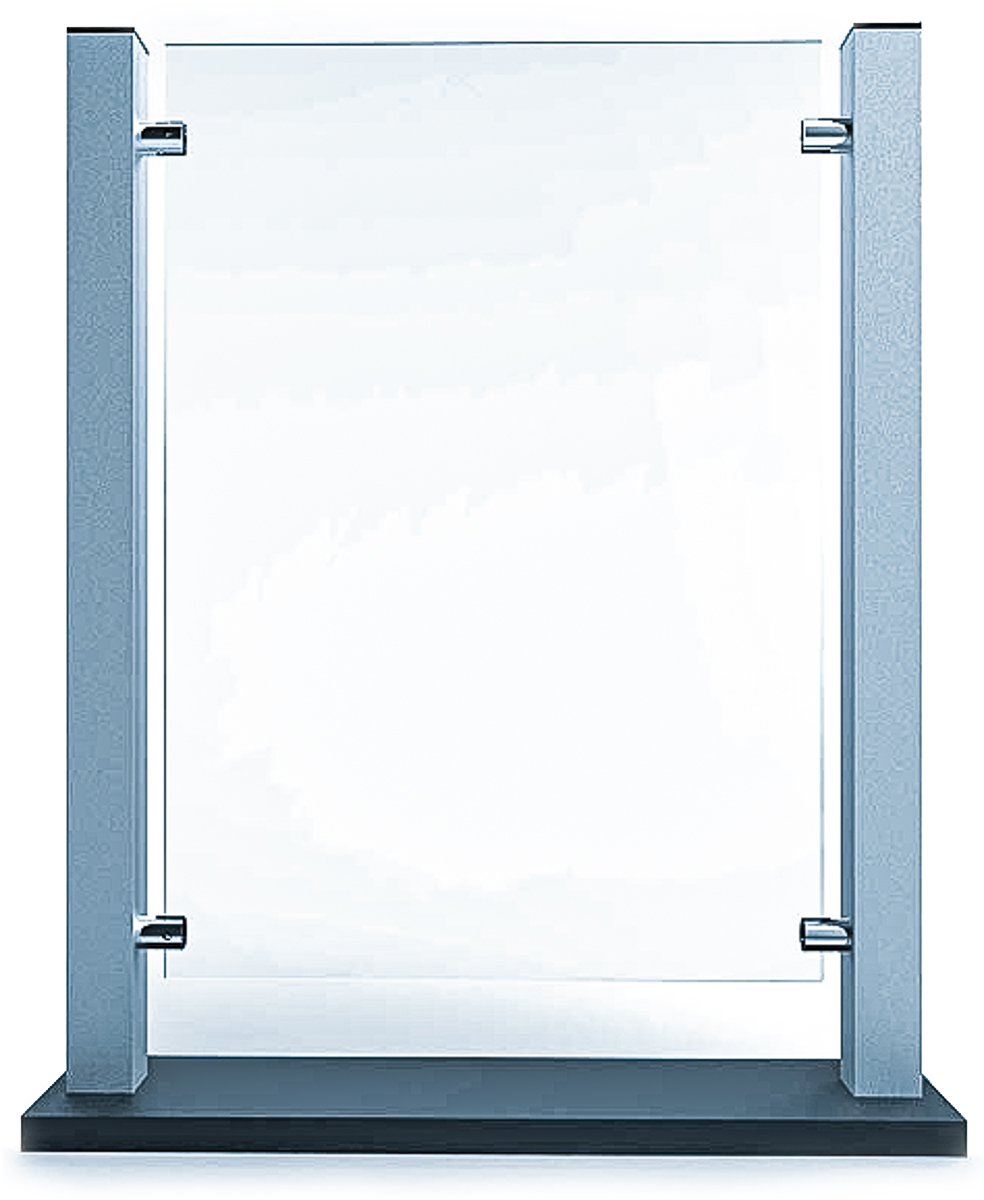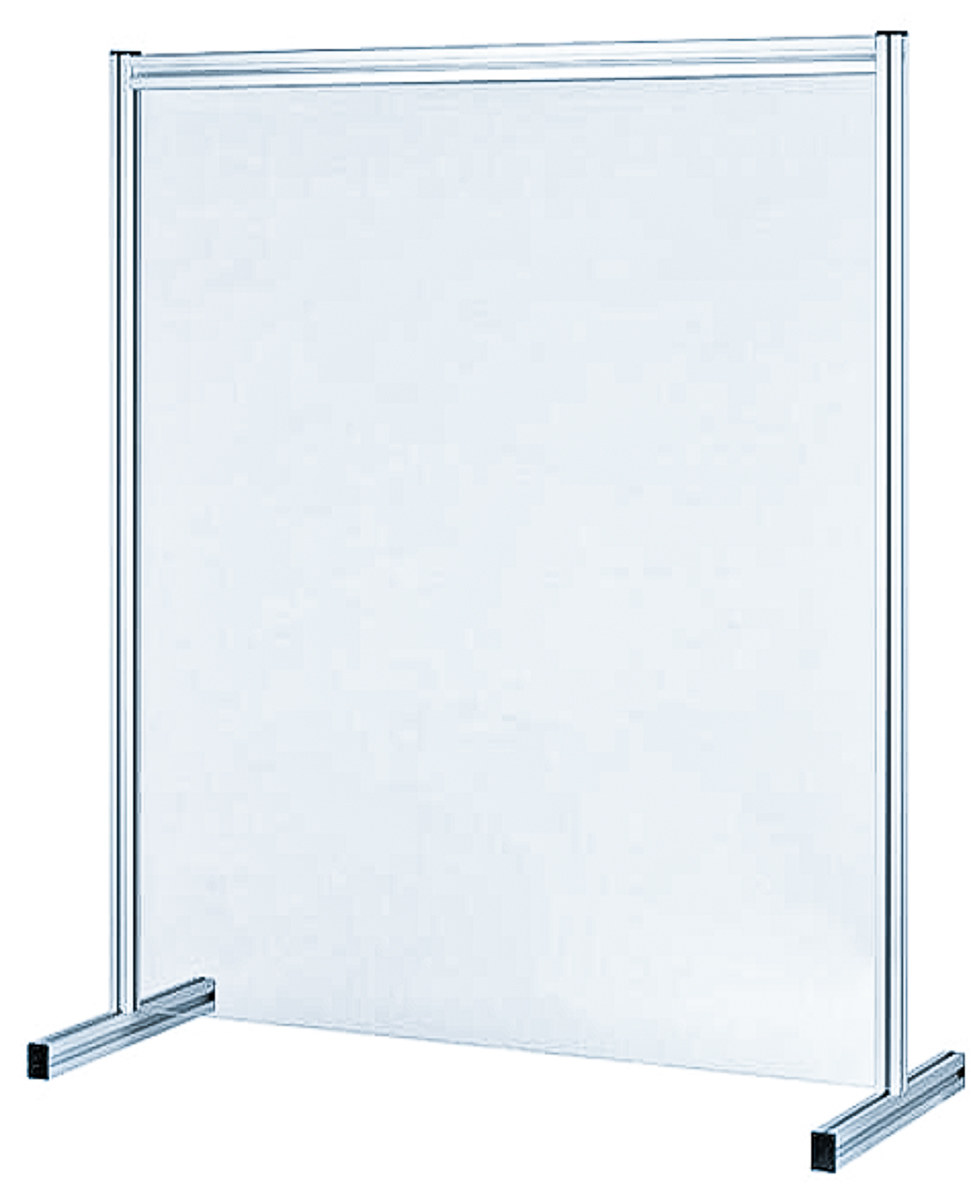 Our
Floor-Standing Systems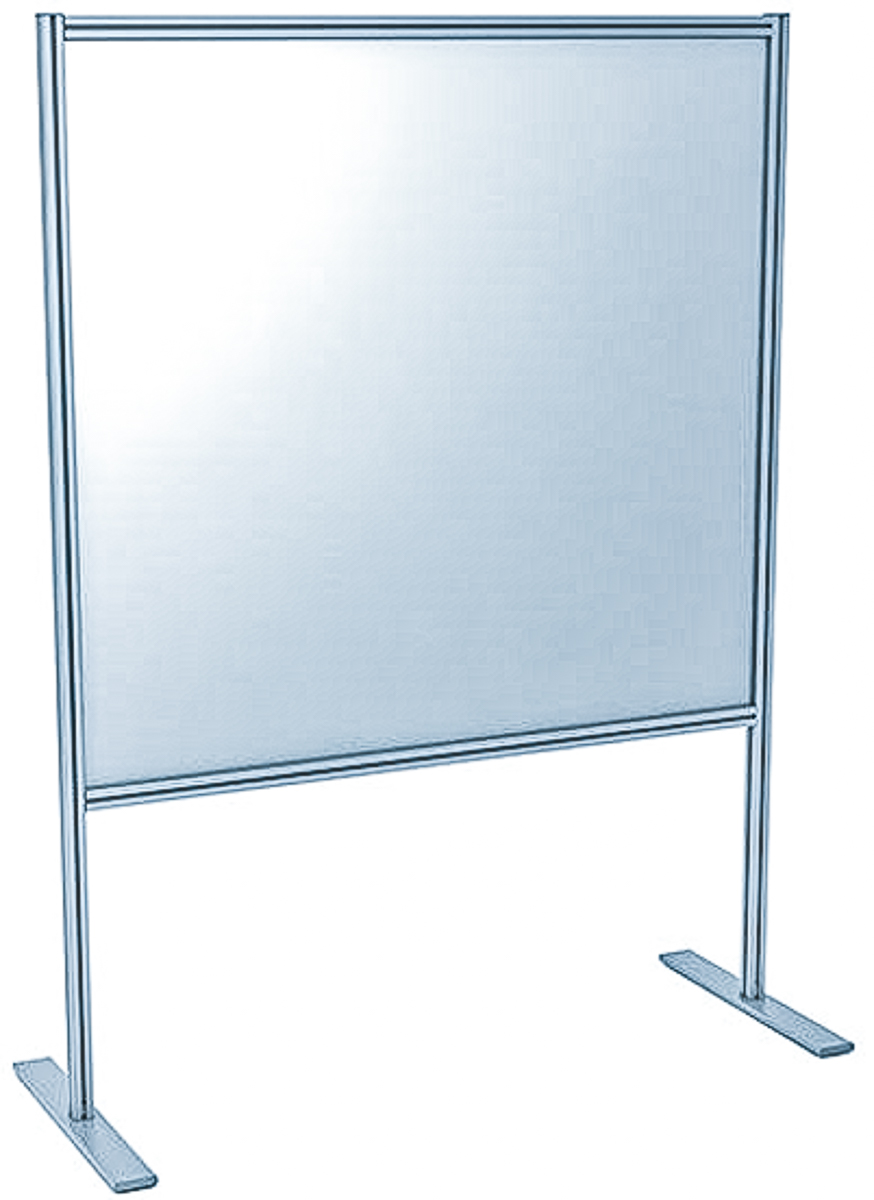 Protection against direct contact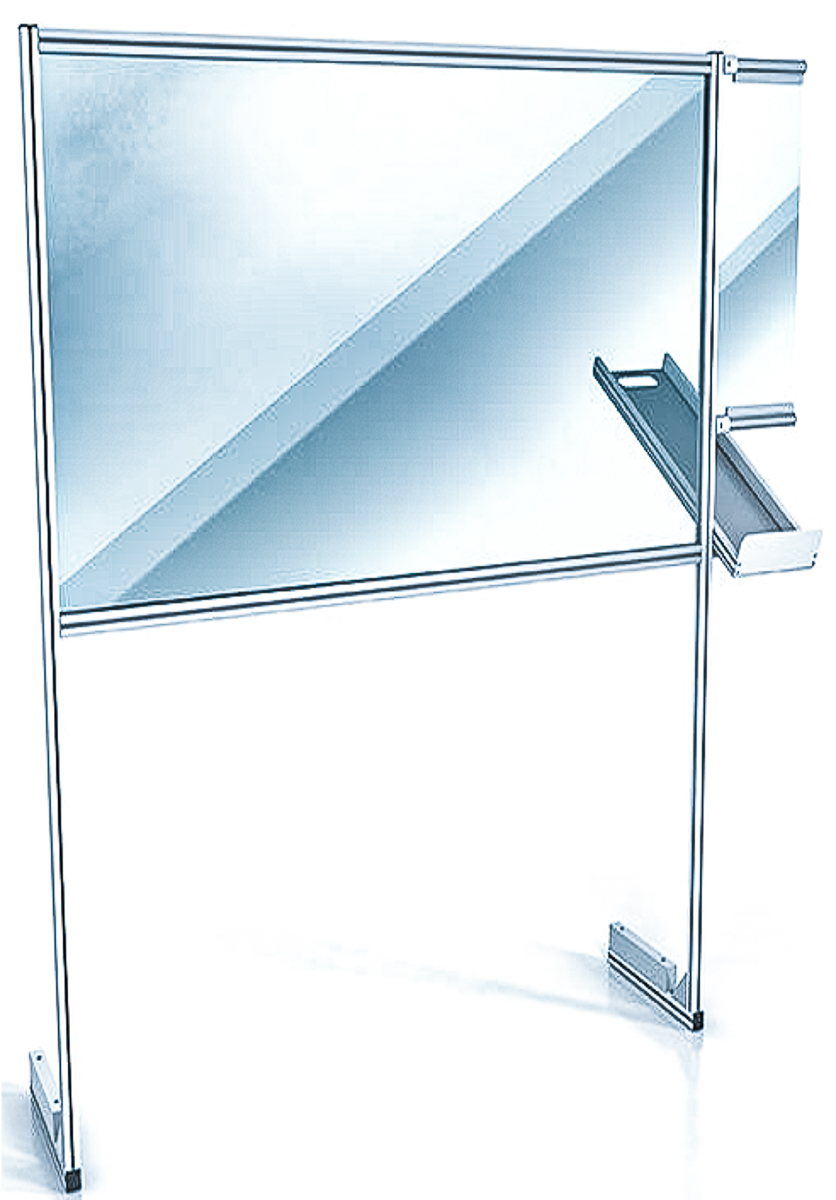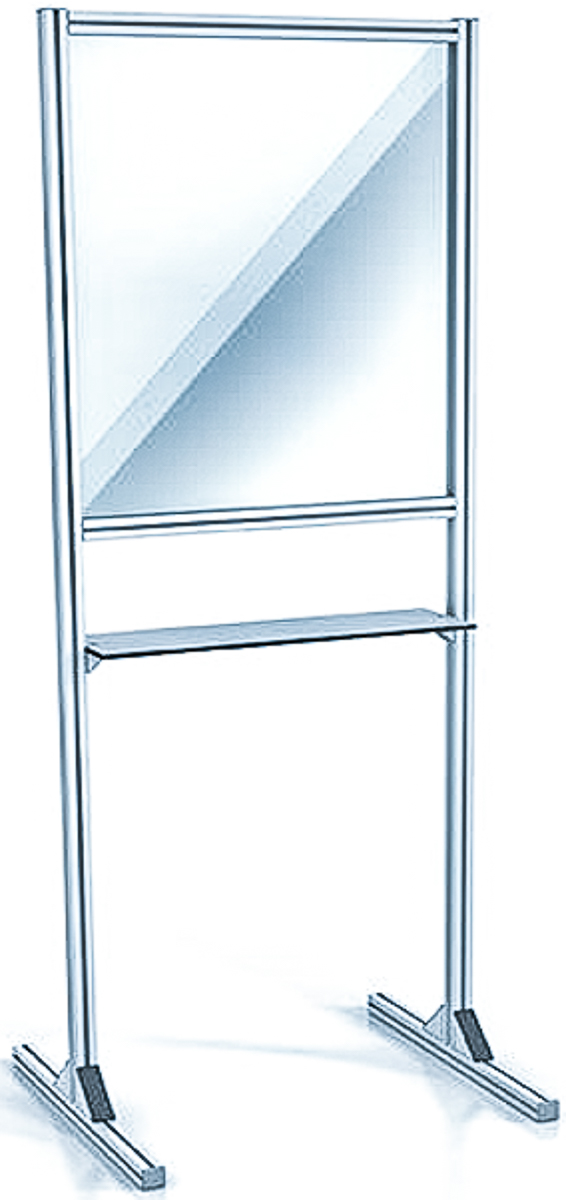 King Abdul Aziz International Airport Jeddah:
design, supply, installation, testing and Commissioning of two Vertical Conveyor systems along with its control and integration to SCADA System. Design, supply, installation of raised floor, Check-in Counters, weighing scales infeed and outfeed conveyors.
Upgrading of old SCADA system to latest in North and South Terminals.
JEZAN Airport:
Retrofit of old conveyors system to latest and its control with PLC
NAJRAN Airport:
Retrofit of Passengers Boarding bridges with latest PLC, HMI and software engineering.
ABHA Airport:
Upgrading, replacing of HMI with latest system
You have any Questions? Do not hesitate to contact us via E-Mail or give us a phone-call.
Hemsener Weg 87a
D-29640 Schneverdingen
Germany
Any Questions? Leave A Message